Arts & Crafts, Cooking, Dance, Drama, Puppets and More . . .
Dance and Drama
Many of our Campers love to perform and have several opportunities to participate in activities to develop and share their talents.

Campers will enjoy hands-on learning from experienced staff and take the stage each session to entertain the entire camp community in the Talent Show and Showcase.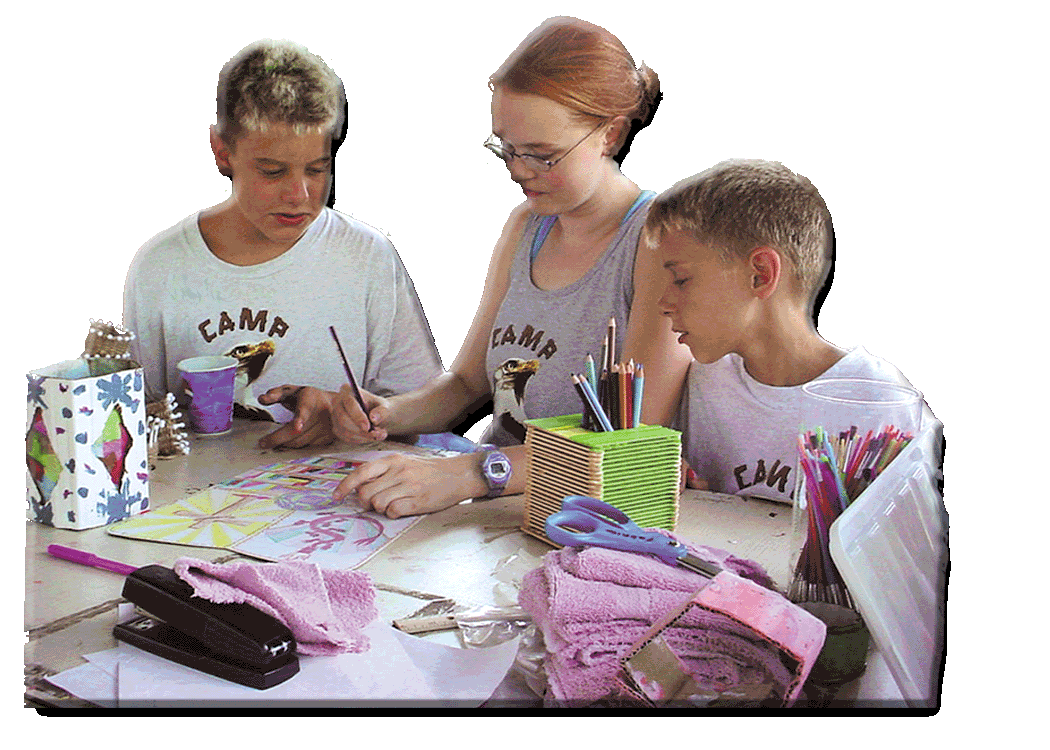 Camper's Got Talent
Many performance will be video recorded and shared online on our YouTube Channel and FaceBook Page. Enjoy!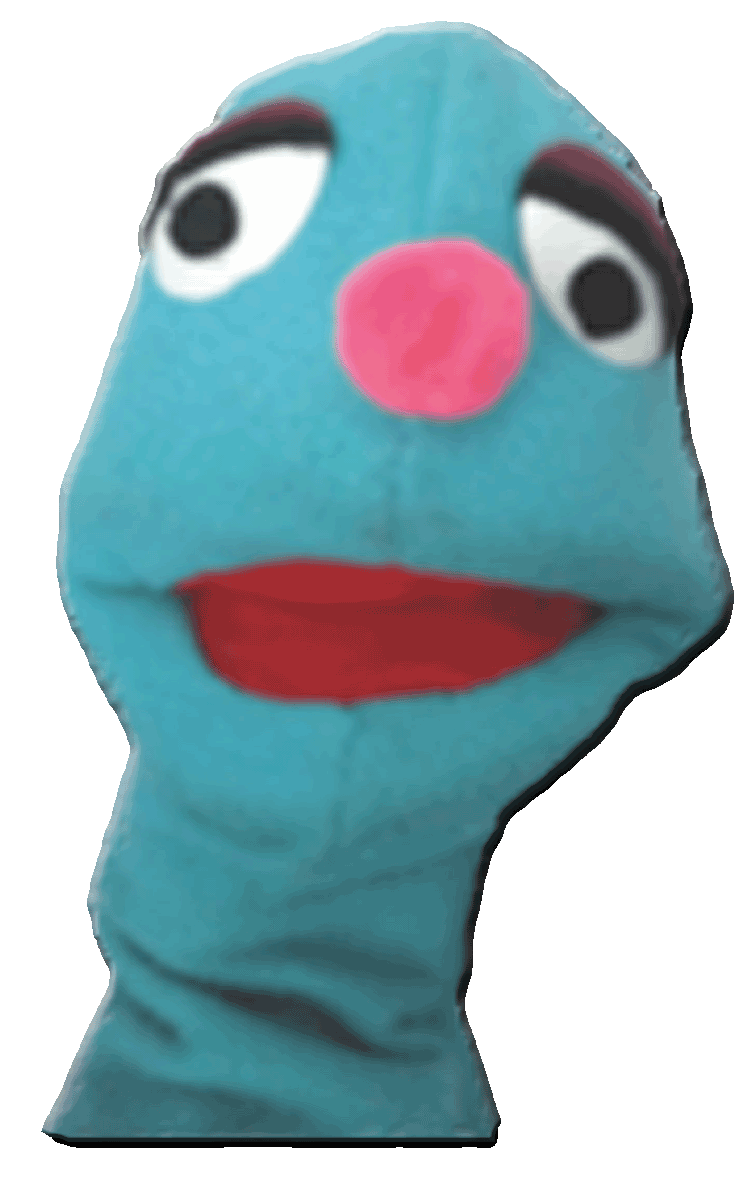 Puppet Theater
Campers love our Puppet Theater activity. Creating and dressing puppets, rehearsing and staging a script all leading to a performance at the conclusion of the session.
Activity Schedule
Some activities are offered every activity day morning. Others are on the schedule on various afternoons.
Arts & Crafts class is a favorite for most Campers. Projects in painting, beads, leather-working, lanyards, weaving and more are offered each day. Campers display their creations at camp and bring their works of art home as great souvenirs.

WoodWorking class is a summer camp classic. Campers will learn the "old school" way with hand tool to create a birdhouse, picture frame or a toy.

Cooking is held most every day and often prepares the evening snack or treats for special events.

Those choosing Photography and Video will have their creations shared with those at camp and many online.