Health & Fitness OverNight Camp Program
We are proud to introduce our new Health and Fitness Program for any child wanting to change their physical condition, lose wight, gain weight or increase in strength and tone.
This program has been specifically designed to accommodate many different types of fitness levels in a fun and encouraging environment. Campers are encouraged to set and pursue their own personal fitness goals.
This special program is designed to help campers grow in confidence and self-esteem in an atmosphere which is positive, encouraging, and supportive without judgement.
Our friendly Staff will design a custom program to meet the goal of each Camper in the areas of making healthy eating choices and establishing life-long habits, resisting temptations, and daily exercise appropriate for their present condition and abilities while working toward gradual improvement. Campers will have fun participating in group and individual activities in the Fitness Room and outside on our beautiful property together with their friends and caring Counselors.
While not in scheduled activities of this Program, Campers choose from over 40 activities many of which also have health and fitness benefits. Every session also includes a Talent Show, Campfires, ColorWarz games, great time with friends, and a day at one of Florida's Theme Parks. With so many choices, there is plenty of variety for Campers attending one session or staying all summer.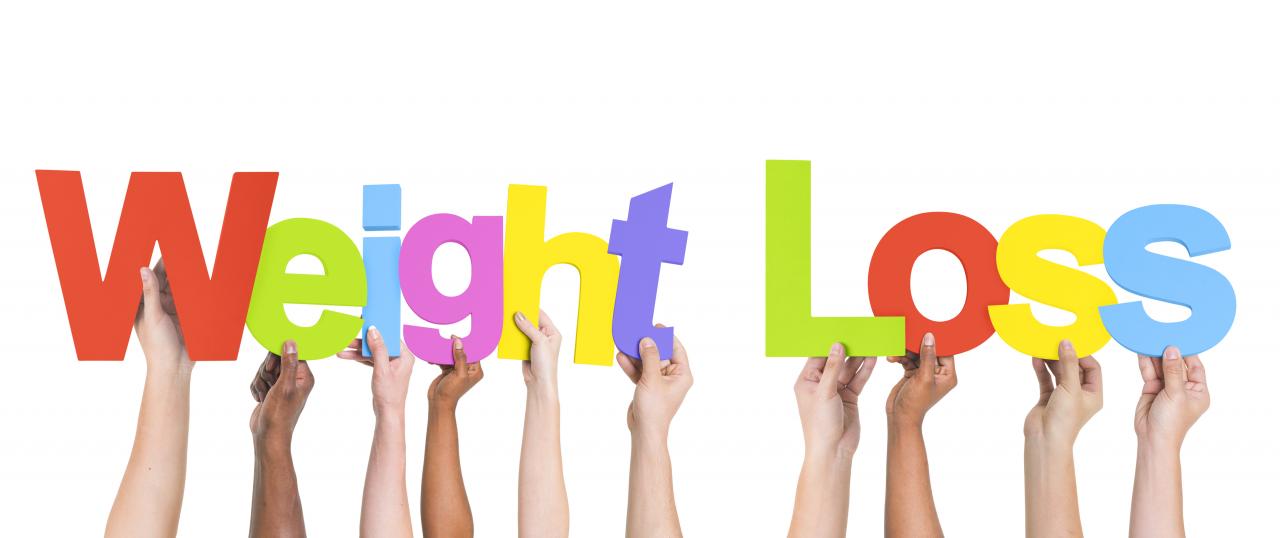 This Program Available To:


Trailblazers
(ages 7 to 9)

Explorers
(ages 10 to 12)

Pioneers
(ages 13 and 14)

Adventurers
(ages 15 to 17)